Grand prize draw ends in:

Thank you to everyone who has supported those lives have been changed by melanoma, the most serious type of skin cancer in Canada.

Grand prize draw for $10,000.
Winners announced May 31, 2023. Check our Winners page for details.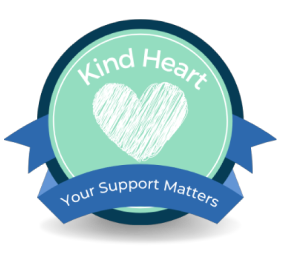 Enter to Win
Purchase your impact badge for a chance to win.

Support Great Causes
Make an impact with every purchase.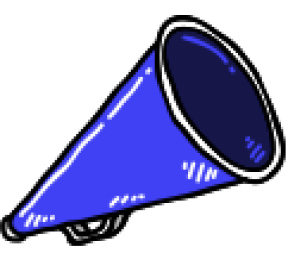 Celebrate
You've made a difference and you have a chance to win $10,000.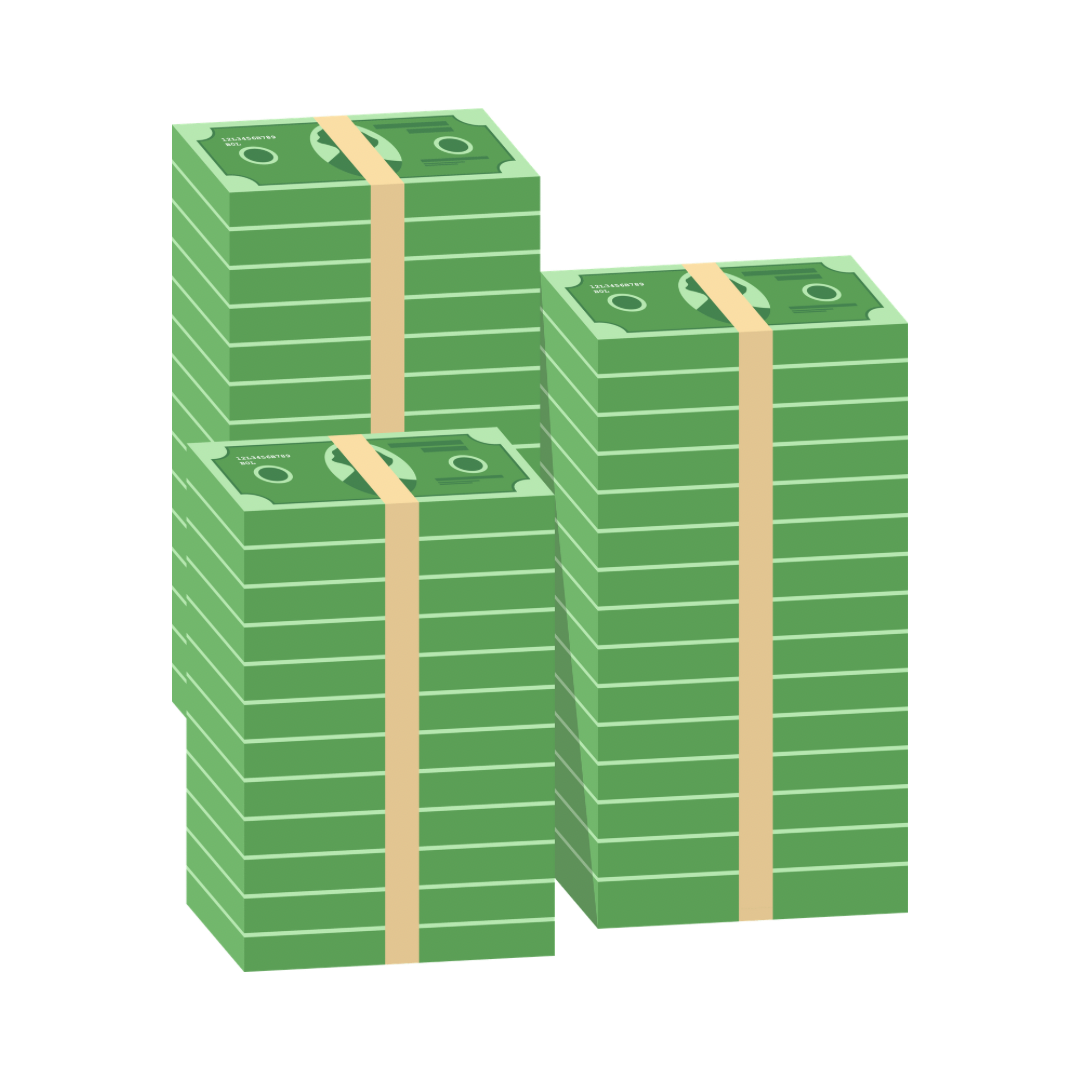 Grand Prize Deadline

– May 10th (11:59 PM PST):
$10,000 Cash
The more you give, the more you get back!
Choose one or more of the badges below. Your level of support to increase your chances of winning $10,000 in support of Melanoma Canada. Kind Heart Badge
10 Entries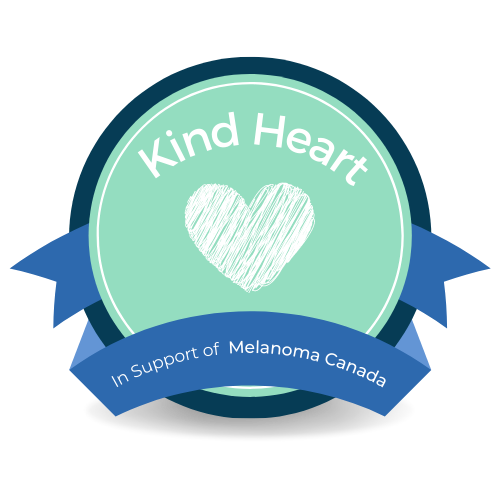 Support $10 Supporter Badge
30 Entries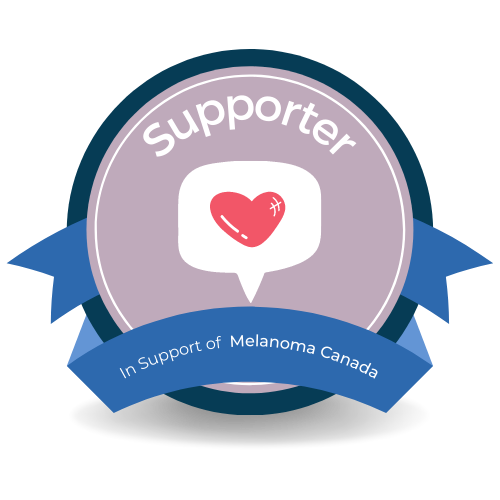 Support $25 Encourager Badge
100 Entries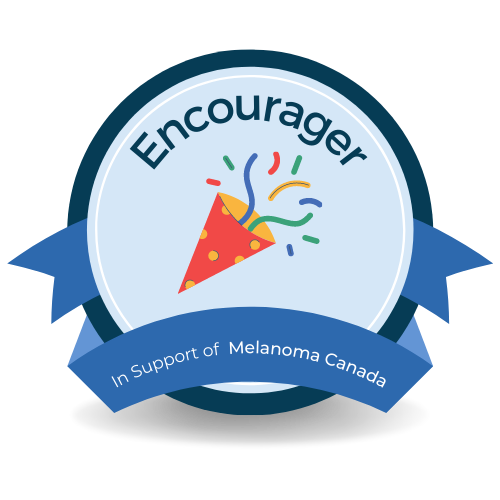 Support $50 Community Giver Badge
300 Entries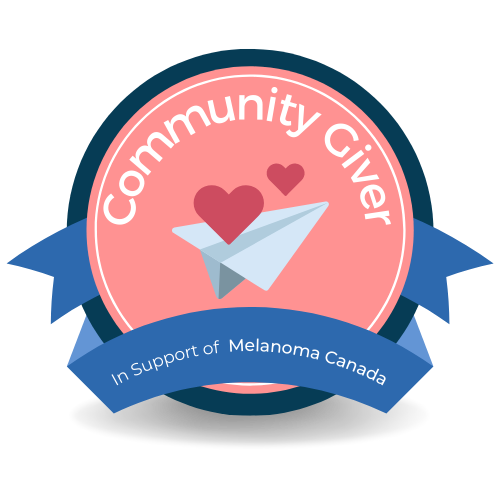 Support $100
† No purchase necessary. Math skill test applies. See official rules for details. Prizes may not be exactly as shown.
click here to enter to win without supporting Melanoma Canada.
Spring $10,000 Giveaway Contest Rules
1. Applicable Rules
Everything not defined below is subject to the General Rules including meanings and definitions, which can be found here here.
2. Sponsor
The Sponsor is razeup Corp. The Sponsor, in its sole and absolute discretion, will use the contest to raise funds for Melanoma Canada and can partner with third parties to utilize the contest prize board.
3. Prizes
a) One (1) Early Bird Prize of a Starbucks gift card for CAD$100.
b) One (1) Bonus Prize for the Ultimate Dining Gift Card for $250.


c) One (1) cash prize of $10,000 of Monthly Impact Contest (find Rules

here

).
4. Entry Deadlines
The Entry Deadlines are the following:
For the Early Bird Prize (1 x Starbucks gift card for $100) the deadline is March 21, 2023 (11:59:59 p.m. PT).

For the Bonus Prize (1 x Amazon Shopping Gift Card for $250) the deadline is April 7, 2023 (11:59:59 p.m. PT).

For the $10,000 cash prize the deadline is May 10, 2023 (11:59:59 p.m. PT).
5. Winner
There will be one (1) winner for every prize outlined in section 3.
6. Entry Period
The contest period starts on March 4, 2023 (12:00:01 a.m. PT) and ends May 10, 2023 (11:59:59 p.m. PT).
7. Draw Dates
The draw will take place on or after the close of the Entry Period. The winner will be posted after the Notification and Verification process (see General Rules) has been finished.
8. No Purchase Necessary
To enter the Sweepstakes without Purchase, entrants can go to the website www.razeup.com/ca/npn and to the specific Contest  and complete the form and write an original essay of 200-250 words about a charity they support. Find all rules here.