The world's first self-driven fundraising and marketing vehicle for charities, non-profits, and NGOs.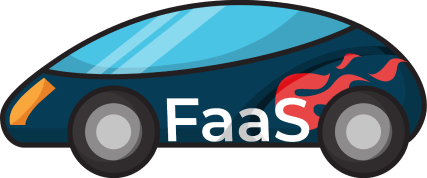 Most non-profits do not have the time, tech, or team to fully optimize their charity with a digital-first transformation.
The solution?
FaaS: Fundraising as a Service.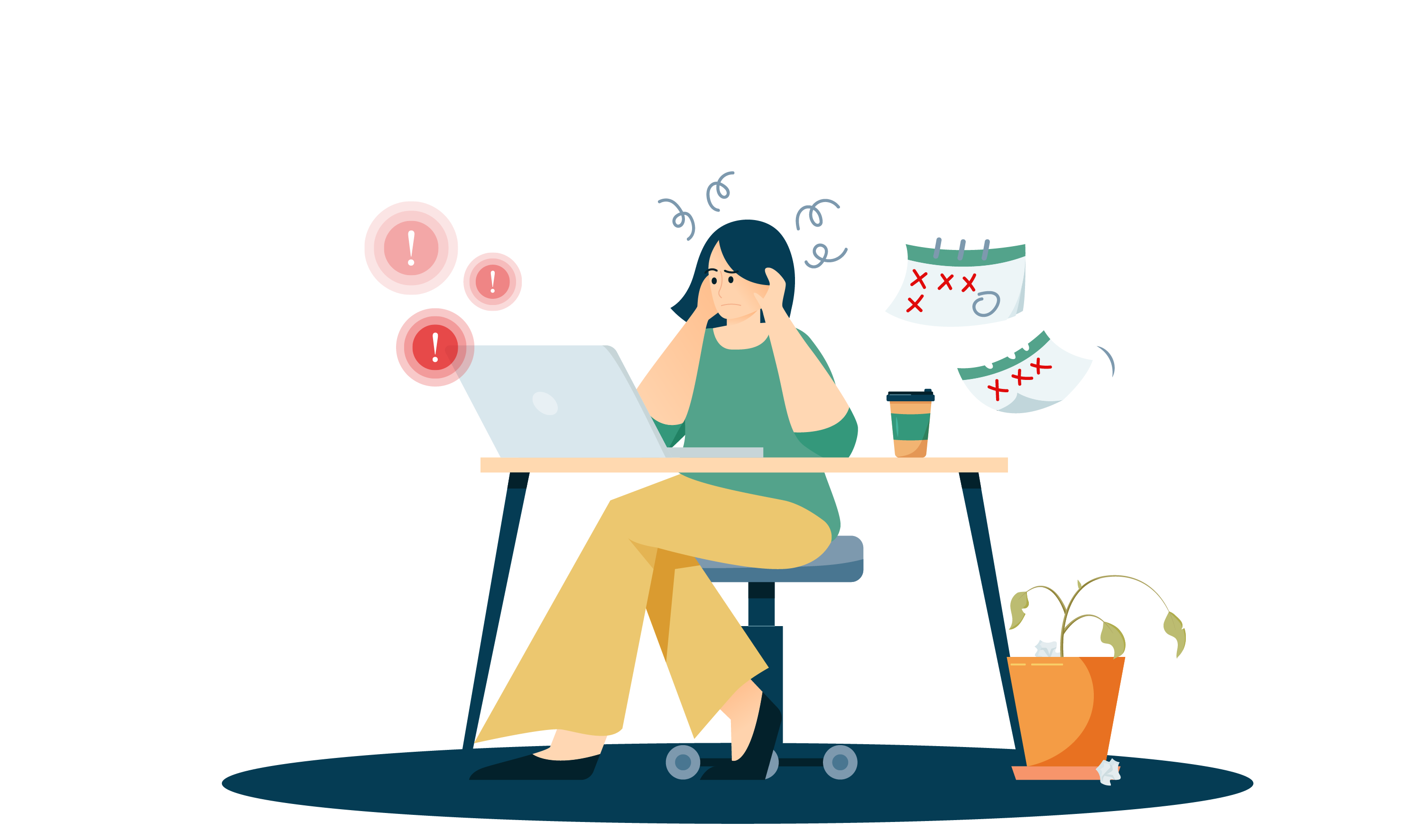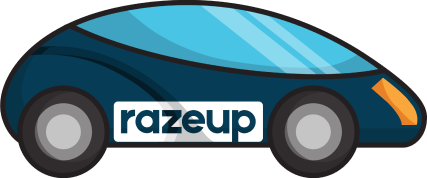 A digital transformation platform for charities that consist of…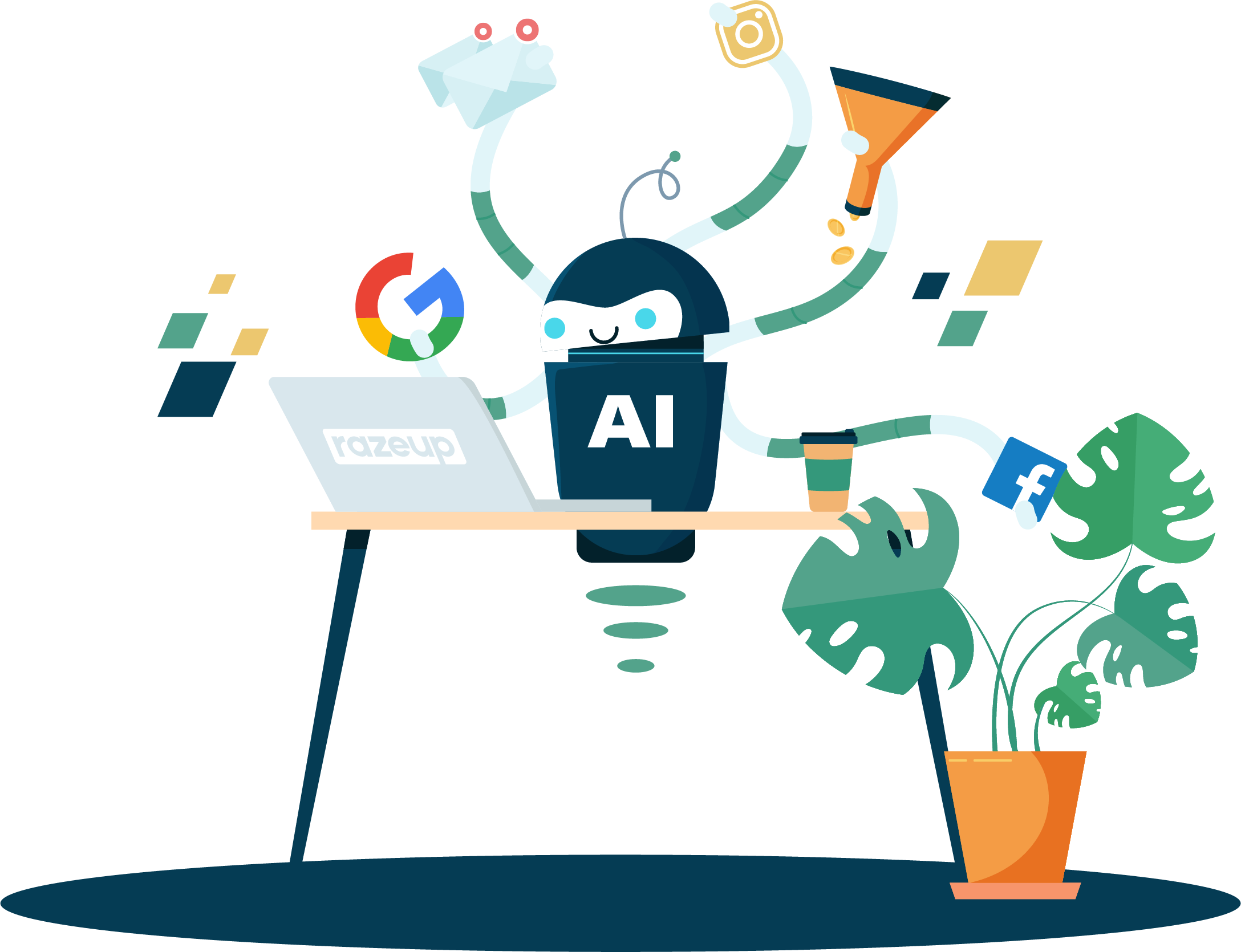 Marketing as a Service
Our MaaS solution automates all crucial marketing tasks including content creation, ad placement, email marketing, and social media scheduling, relieving charities of the often overwhelming burden of digital marketing. The charity simply provides necessary information and approves all digital assets, and we ensure their effective distribution, marketing, and advertising.
Events as a Service
Our EaaS solution empowers charities to enhance their online and offline fundraising events with the addition of digital contests and auctions, all without any technical complexity. We manage all aspects, from designing and developing an intuitive landing page on your website, to curating engaging content and timely emails, perfectly aligned with your event schedules.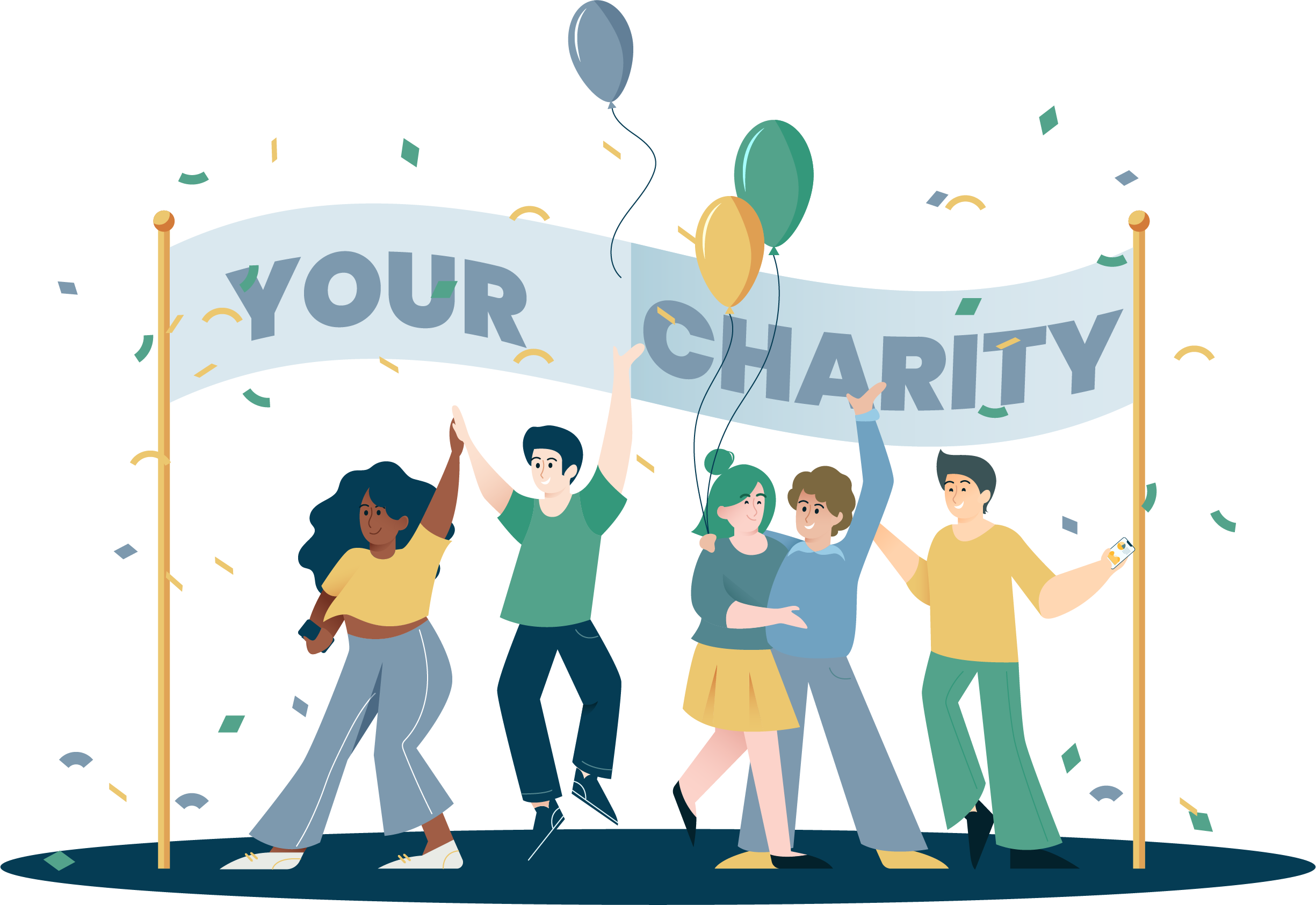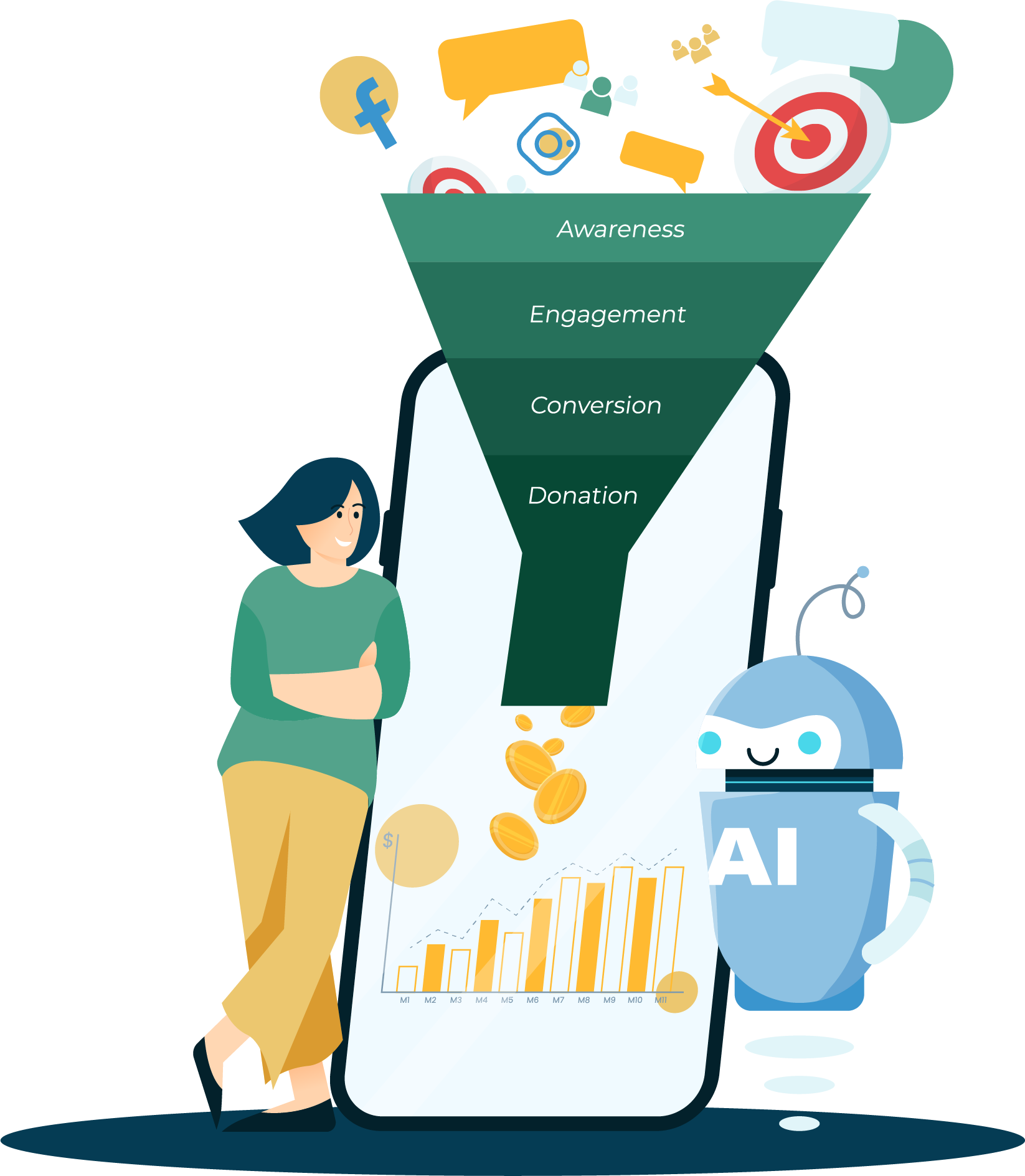 Donations as a Service
This unique segment of razeup's FaaS platform harnesses the power of big data to expand a charity's donor base. A proprietary data widget is installed on your charity's website, tracking visitor and donor activity. This information is then matched with billions of online records to identify 'look-alike' donors – individuals who share characteristics with your current donors.
Grants as a Service
A cutting-edge, technology-driven solution within our comprehensive FaaS platform. Our highly skilled grant writers, with over 20 years of combined experience, blend their expertise with advanced AI and automation to secure government and private grants for charities. By leveraging data analysis from your website and social media, we meticulously identify grants that align with your charity's objectives.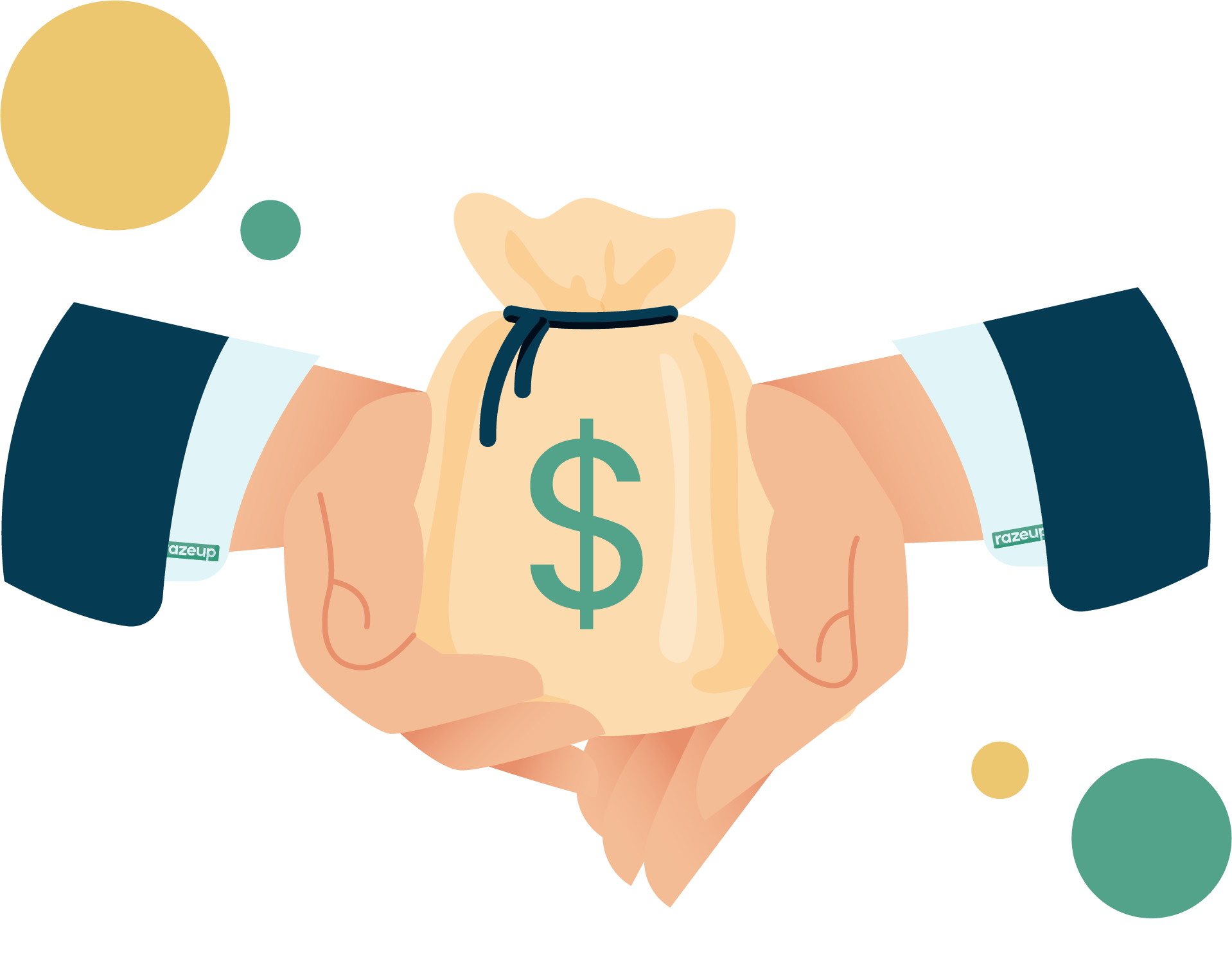 Ready to get your charity the support that it needs?
Meet your charity captains.
What our charity partners
have to say about .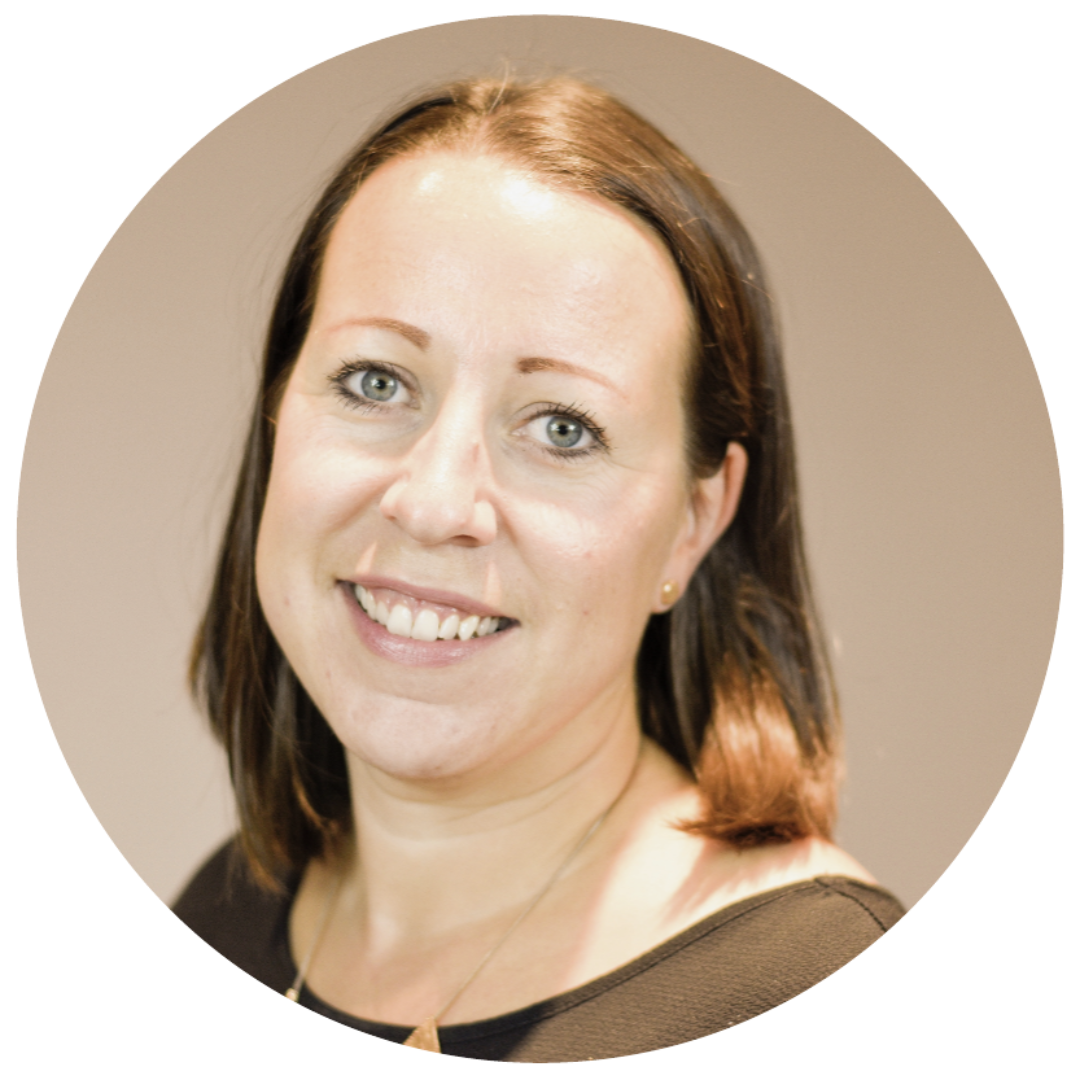 "Our partnership with razeup has revolutionized the way we connect with our community and amplify our impact. Their innovative solutions have allowed us to reach new heights in serving those in need, demonstrating that technology can be a powerful force for positive change."
Jenn Gordon,Dir. of Operation for Canadian Breast Cancer Network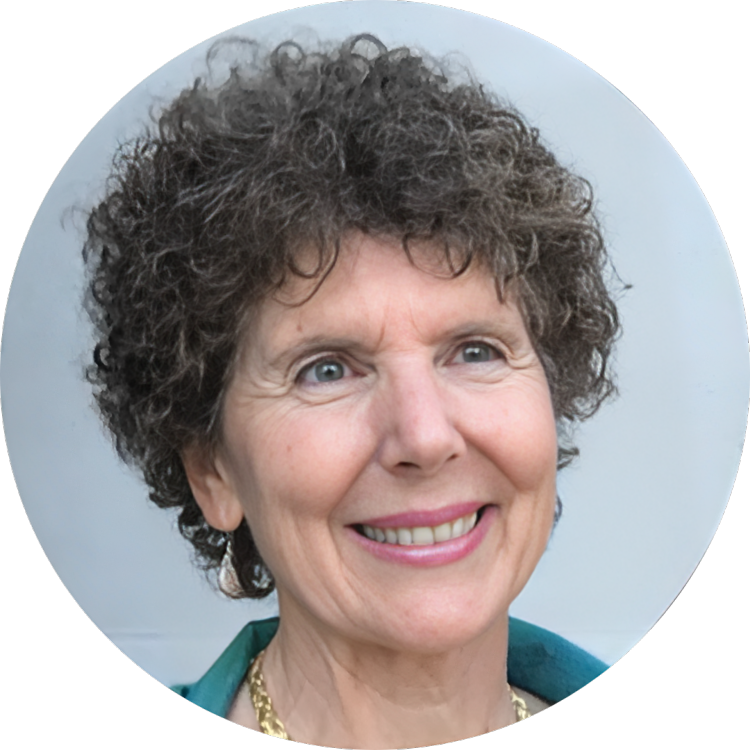 "Bill and his razeup team are doing something very special. We look forward to their support with Tostan."
Gail Kaneb,President of Breakthrough Strategies & Co-founder and Chair of Tostan Canada.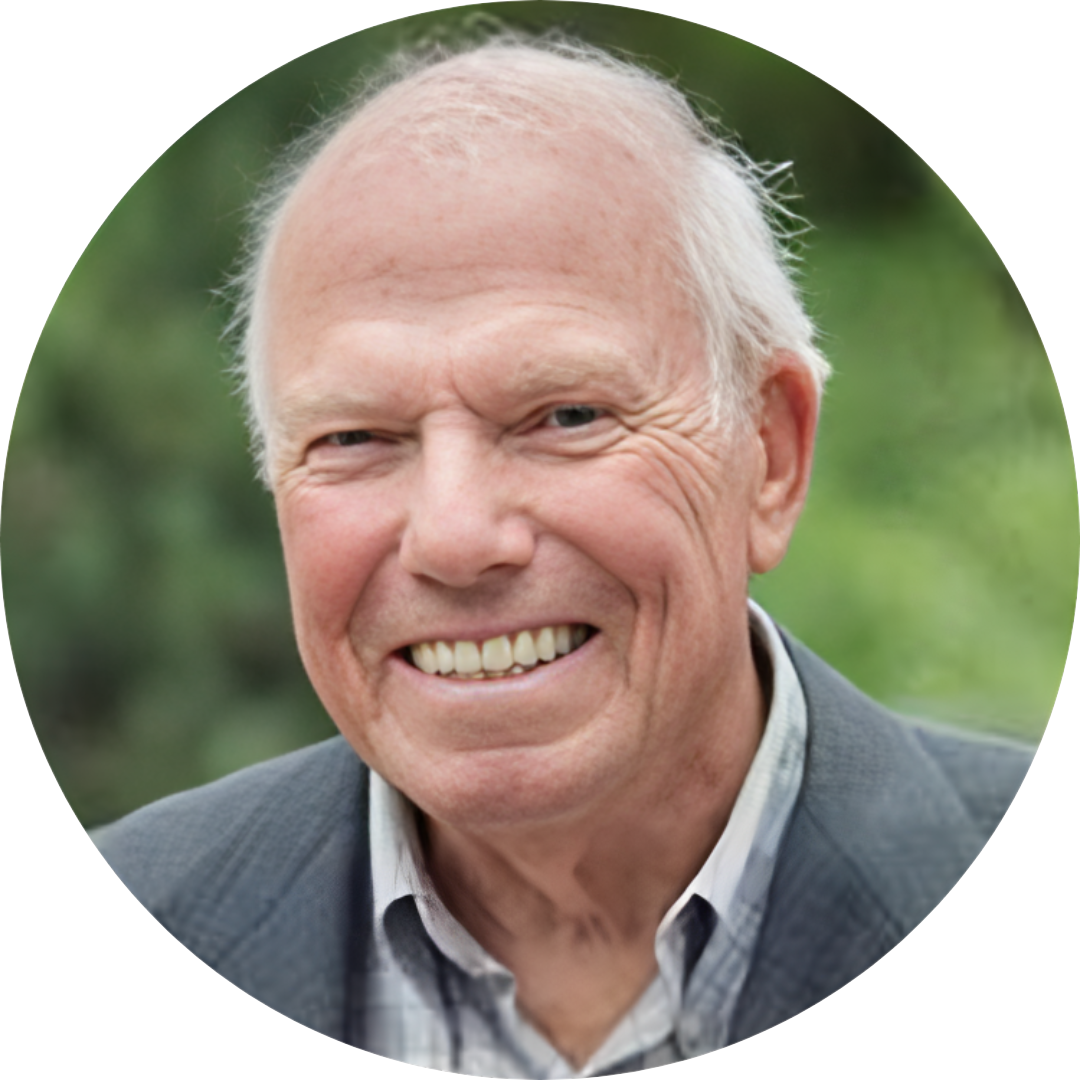 "As a lead investor in this technology company I'm intrigued by a software that could be more efficient and cost effective for the many small and mid sized charities."
Ken McArthur,Philanthropist and former CFO Nesbitt Burns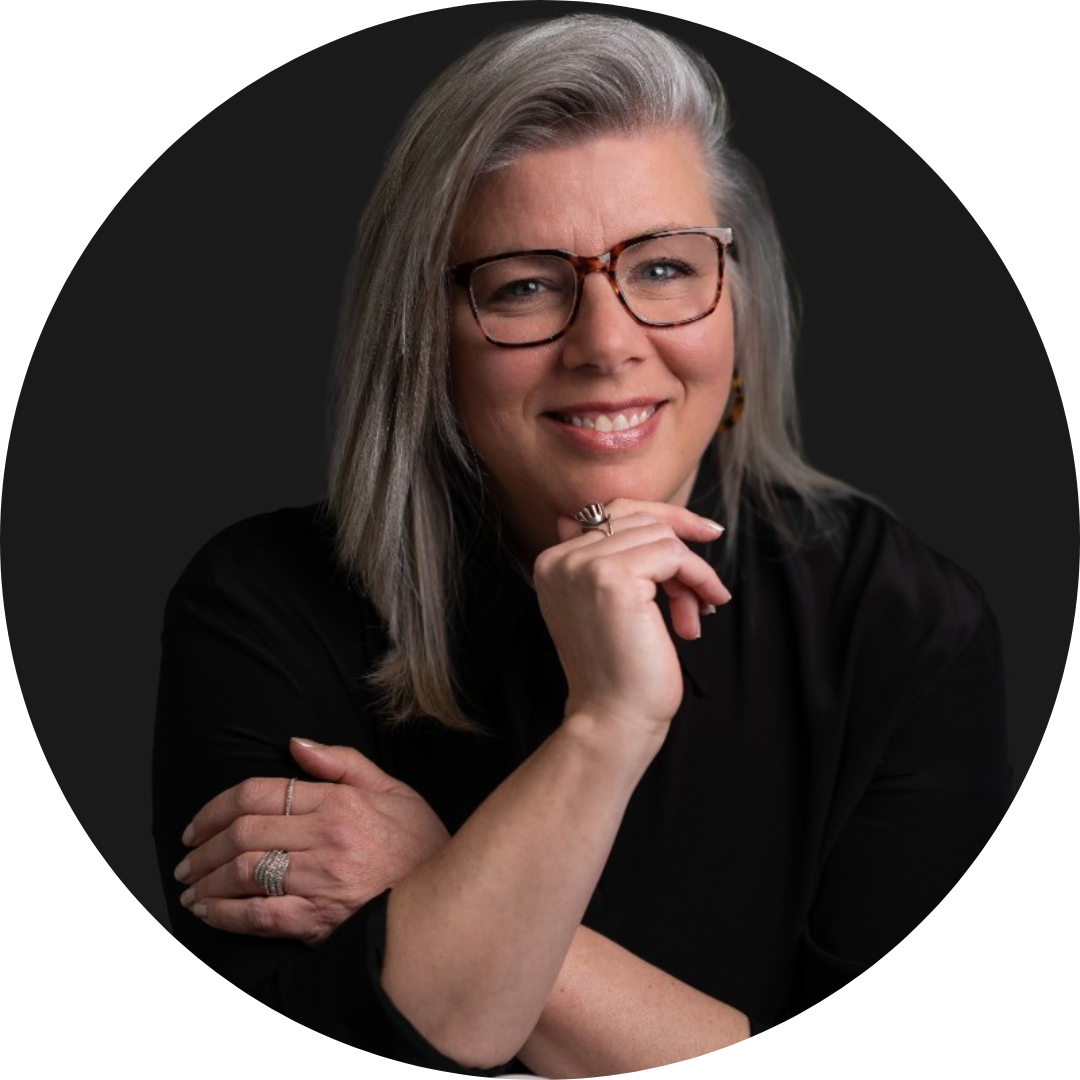 "Thank you razeup for being part of our mission and we look forward to your continued support in bringing awareness to human trafficking."
Karen Schmidt,Executive Director of Freedom Business Alliance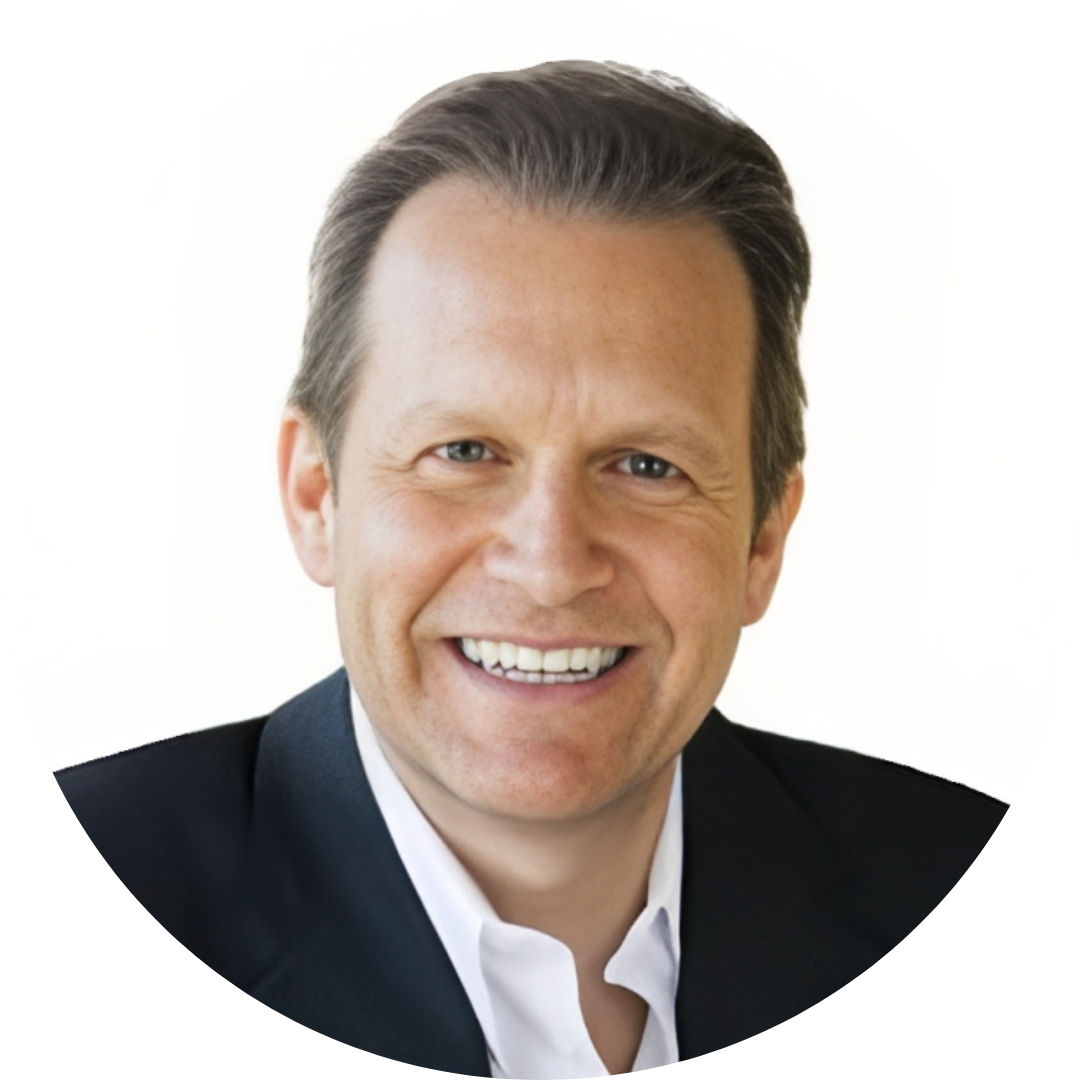 "Razeup's Fundraising as a Service is solving a problem that many charities deal with: having limited time, team, and technology. We look forward to seeing this technology change the way charities raise funds and change the world."
Dave McLurg,Founding Partner & Chairman Anavate Partners
Advisory Board Member of Entryway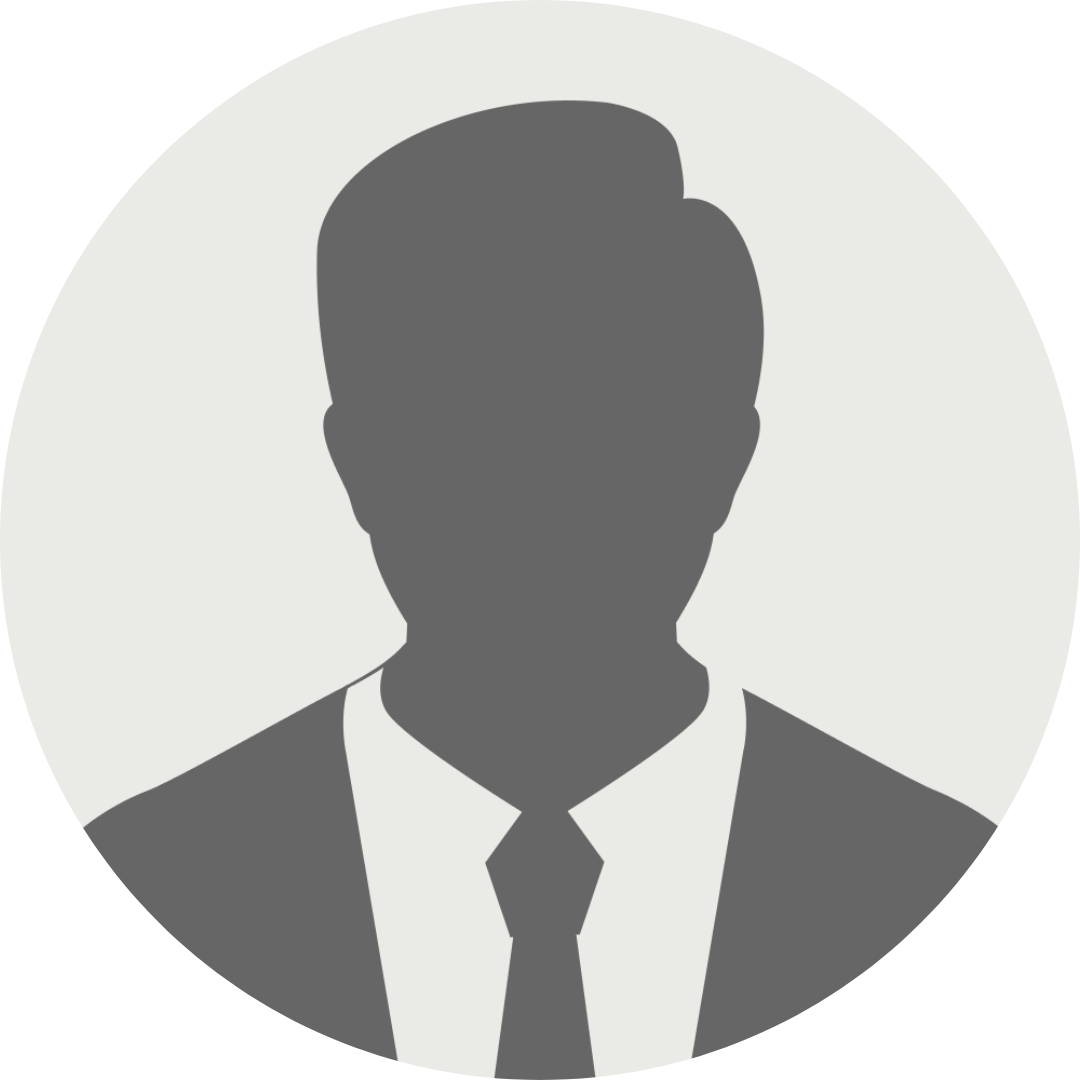 "Razeup redefined fund raising through powerful new philanthropic solutions. Their new fund-raising platform revolutionized how small to midsize charitable institutions can and do manage their workload, increase their fundraising, and grow with predictable results."
William Lerner,Former Head of Compliance American Stock Exchange