Simplified
Digital
Fundraising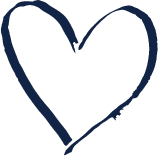 About Us
Using digital simplified to do more
We provide a simple turn-key approach for charities to advance and increase their digital fundraising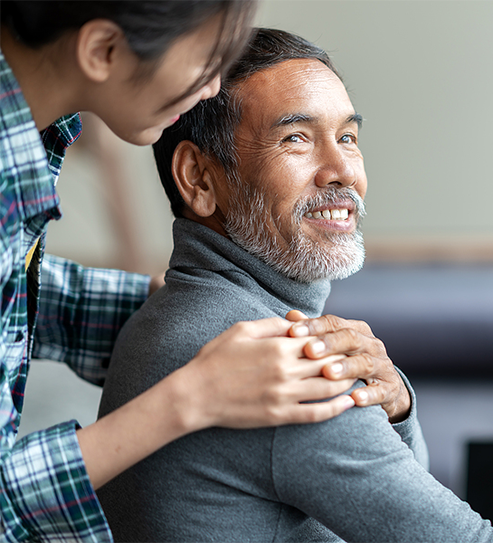 We are singularly focused on helping charities realize their fundraising potential sooner and reach their growth targets faster, smarter, better, with more predictable results.
We help you get more new donors, who stay longer, champion your cause, and actively promote you to their social networks
Campaigns, Programs, and Technologies to help you achieve your growth marketing goals and increase the lifetime value of your donors
How it works
Customer solutions driving predictable growth
Our digital fundraising platform works harder so you can work smarter
We will begin by taking you through a simple yet highly effective digital fundraising readiness assessment. This will ensure that we clearly understand the state of your current fundraising efforts and how best to leverage our people and platform to your benefit.
You will then receive your Readiness Assessment which will identify what's working, what's not, and what we recommend as an action plan for meeting your expressed fundraising goals.
Our assessments involve a multi disciplinary approach that blends decades of proven performance, data-driven analysis,
and enabling technology, to provide an action plan and solution for your unique charity.
Each action plan provides a specific roadmap for planning, creating, and managing a complete digital fundraising program designed to mitigate risk and maximize reward.
Each action plan includes our three step process for ensuring that you have a 360 degree view of the process while we help you develop a solution that's just right for you.
Digital Fundraising Plan
Our platform provides a turn-key digital fundraising plan that will identify critical benchmarks for success, and layout all fundraising tasks to be completed in order to reach these benchmarks.
Program Development and Optimization of Current Fundraising
During the program development phase, we complete a comprehensive list of standard and 'unique to razeup' tasks as defined in your Digital Fundraising Plan. Our Program Development and Optimization of Current Fundraising projects are completed within three to six weeks*. *Program Development and Optimization of Current Fundraising projects timelines are determined based on scope of work as outlined in your Digital Fundraising Plan.
Digital Fundraising Program Implementation & Platform Packages
Our Monthly Turn-Key Packages are designed for you to have razeup assist in the fulfillment of all fundraising tasks as outlined in your Digital Fundraising Plan on an ongoing basis.
Is Your Current Plan Working?
Platform
Delivering predictable results through simplified solutions.
Our solutions become your assets powered by razeup.
From Viral Marketing to light up your donor engagement, to Activation Services to convert new audiences into subscribed community members, to Sweepstakes Programs that introduce gamification and create new donors, we provide a complete suite of fully managed digital fundraising services.
Our ever-expanding suite of razeup technologies are designed with donor privacy and donor security in mind. We comply with all data privacy and data security regulations to keep you and your donors safe.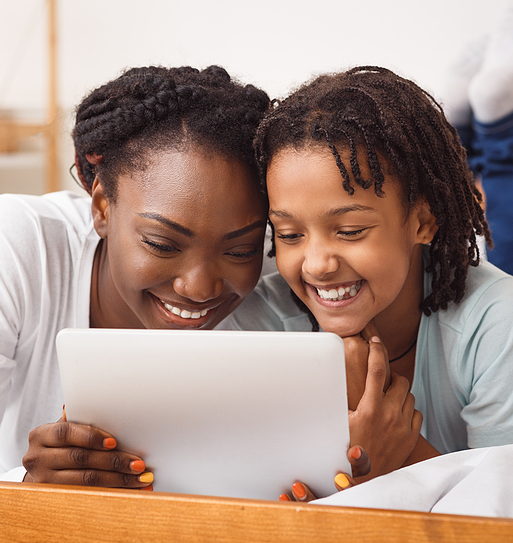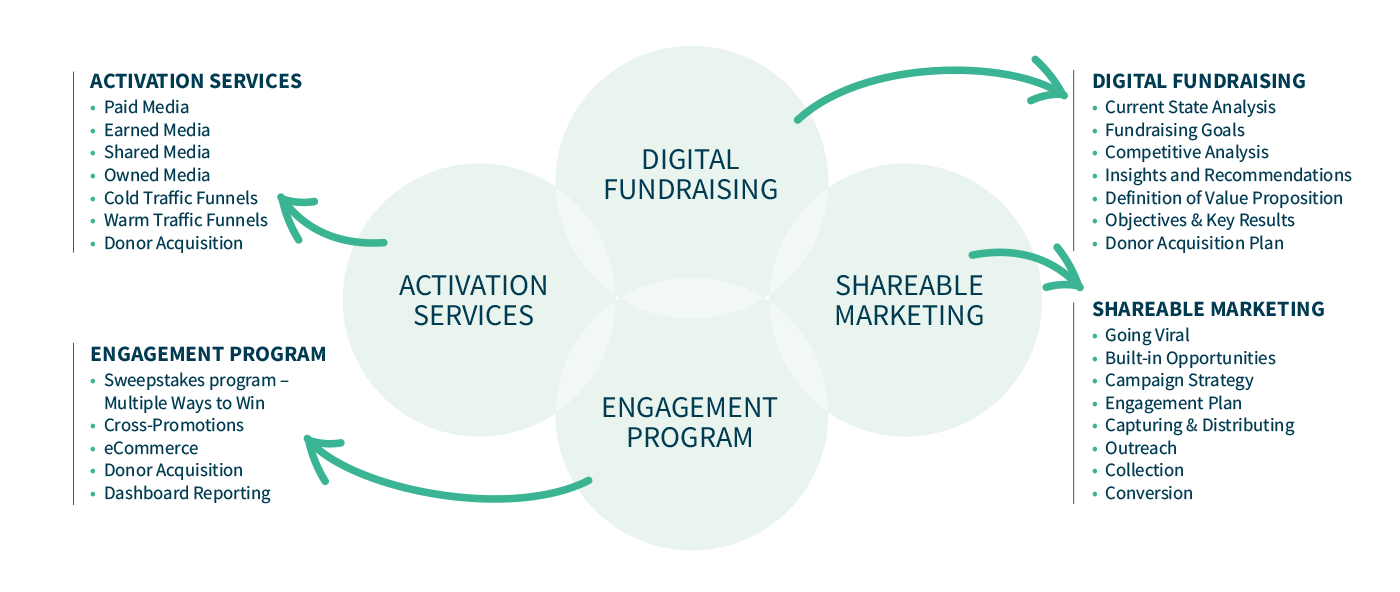 Contact Us
Answers, advice, solutions to your biggest challenge… we're here to help