We connect you with
fun ways

to support the charities you

care

about.
Charities need support.
…but it can be a sacrifice to give.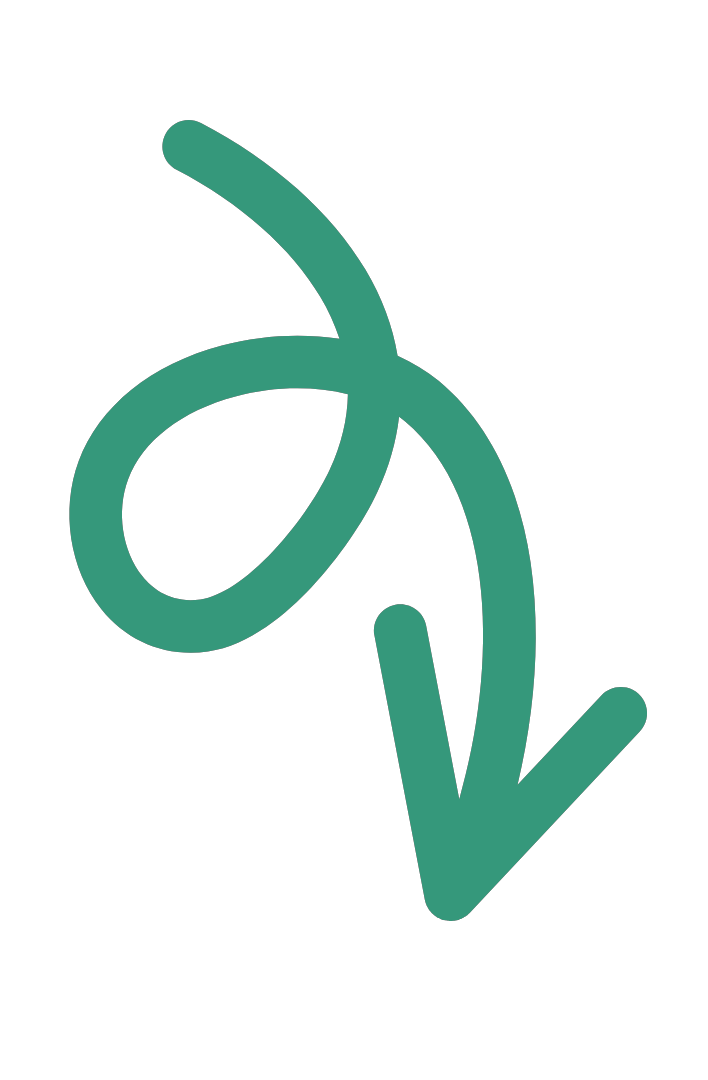 We help make supporting fun, so
you
win & charities win.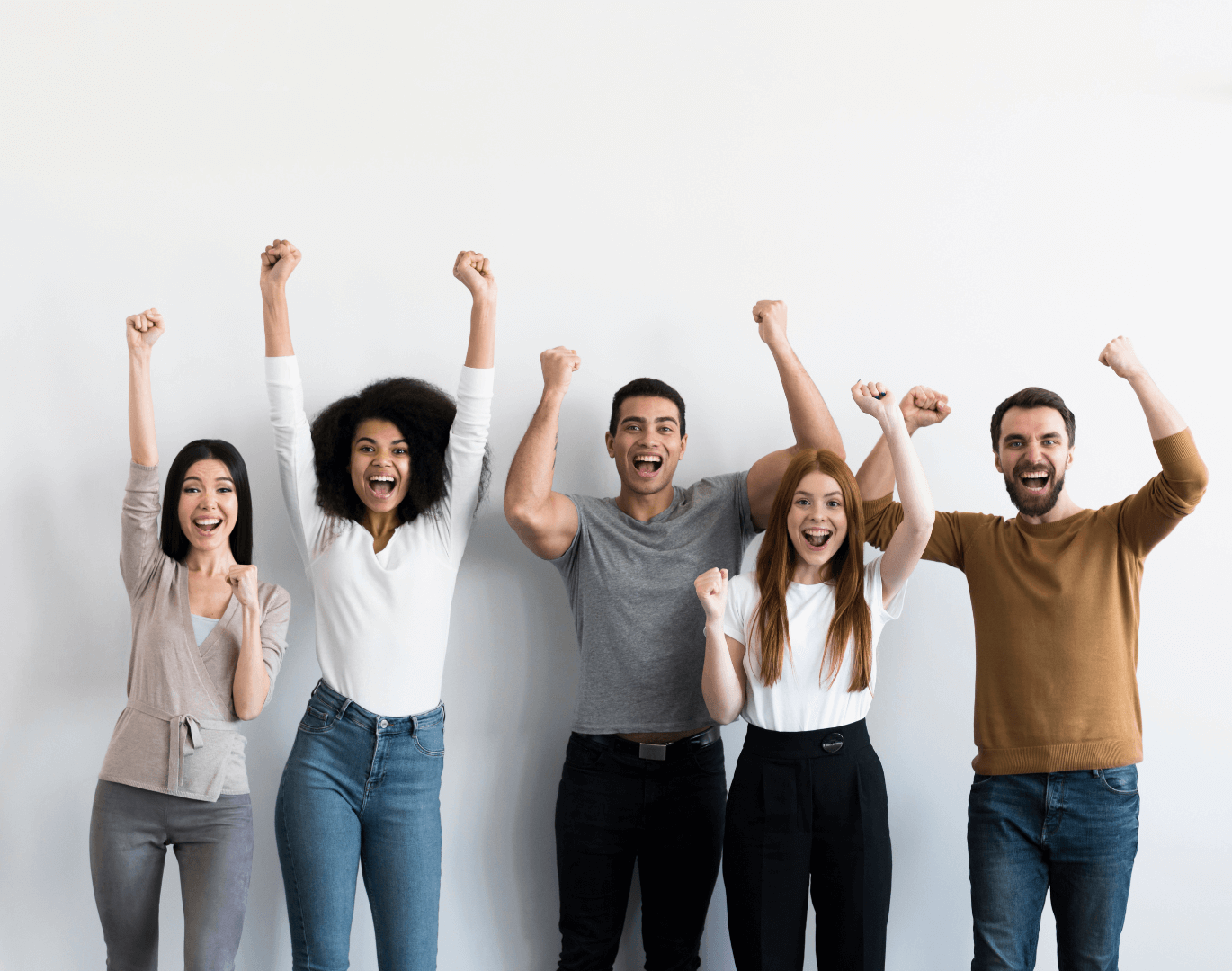 Our team has been working with charities for over 30 years and has fundraised over $350 Million in micro-donations for charities.
We have a passion to support and simplify fundraising for charities across North America.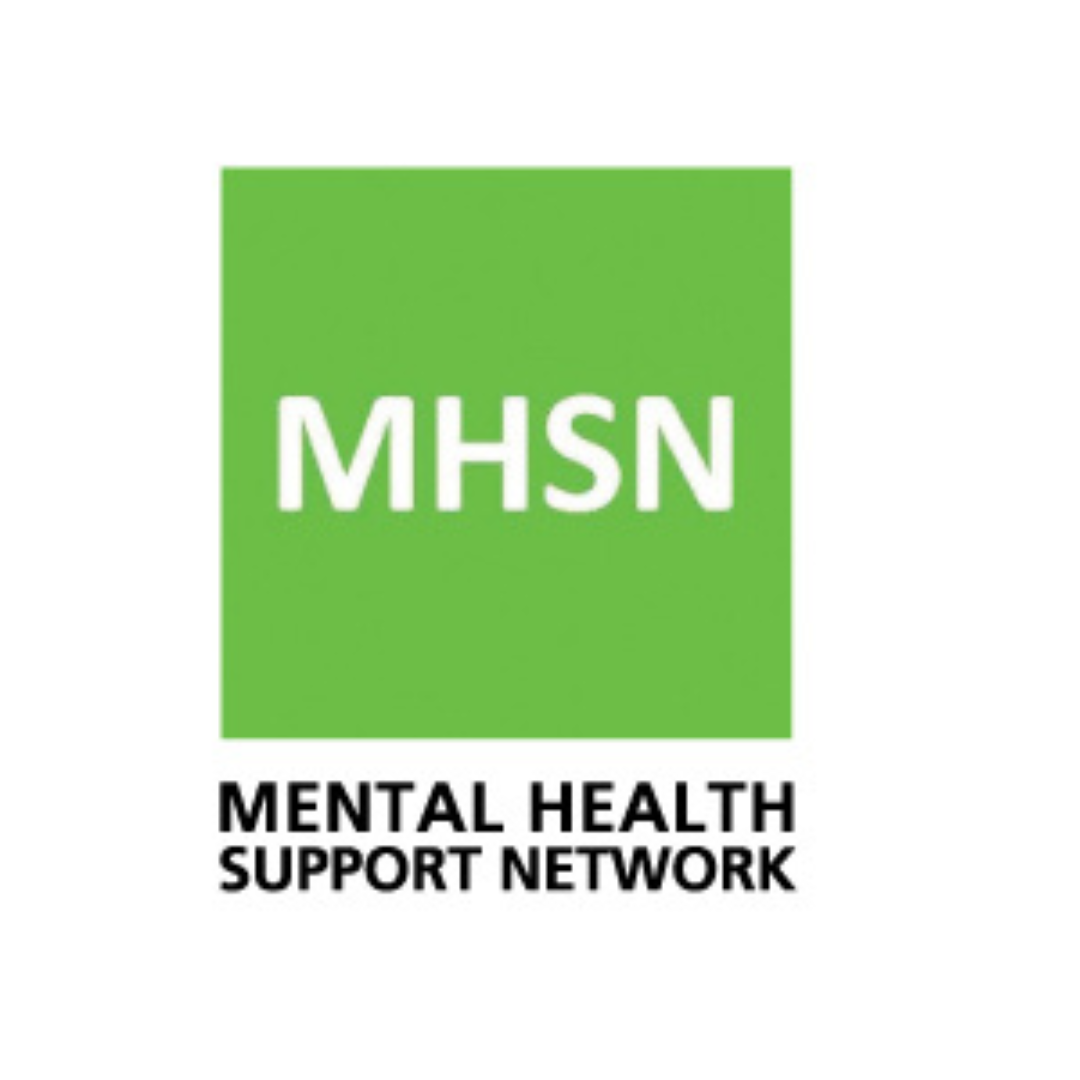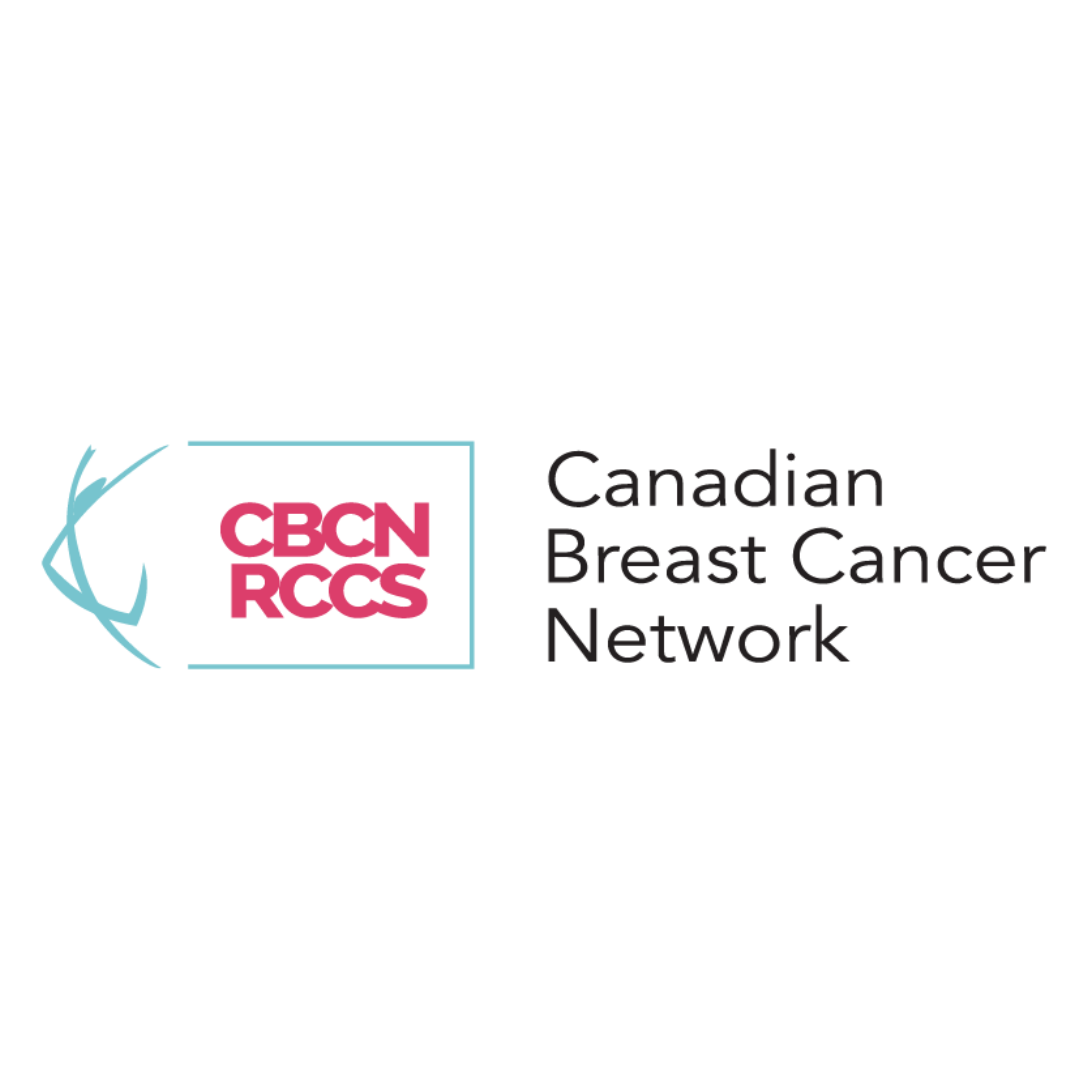 Charities, take our FREE digital fundraising assessment!