What would your team do with $2500?
Purchase and collect digital medallions to win $2500 in cash for your team.
Half of every medallion purchased goes directly back to your team. A guaranteed fundraising win!
How Our Fundraiser Sweepstakes Works
GUARANTEED FUNDRAISING
50% of all purchases goes back to your team!
WIN $2500 CASH
Fundraise to win!
TELL EVERYONE
The more people you get to join, the more money your team gets back!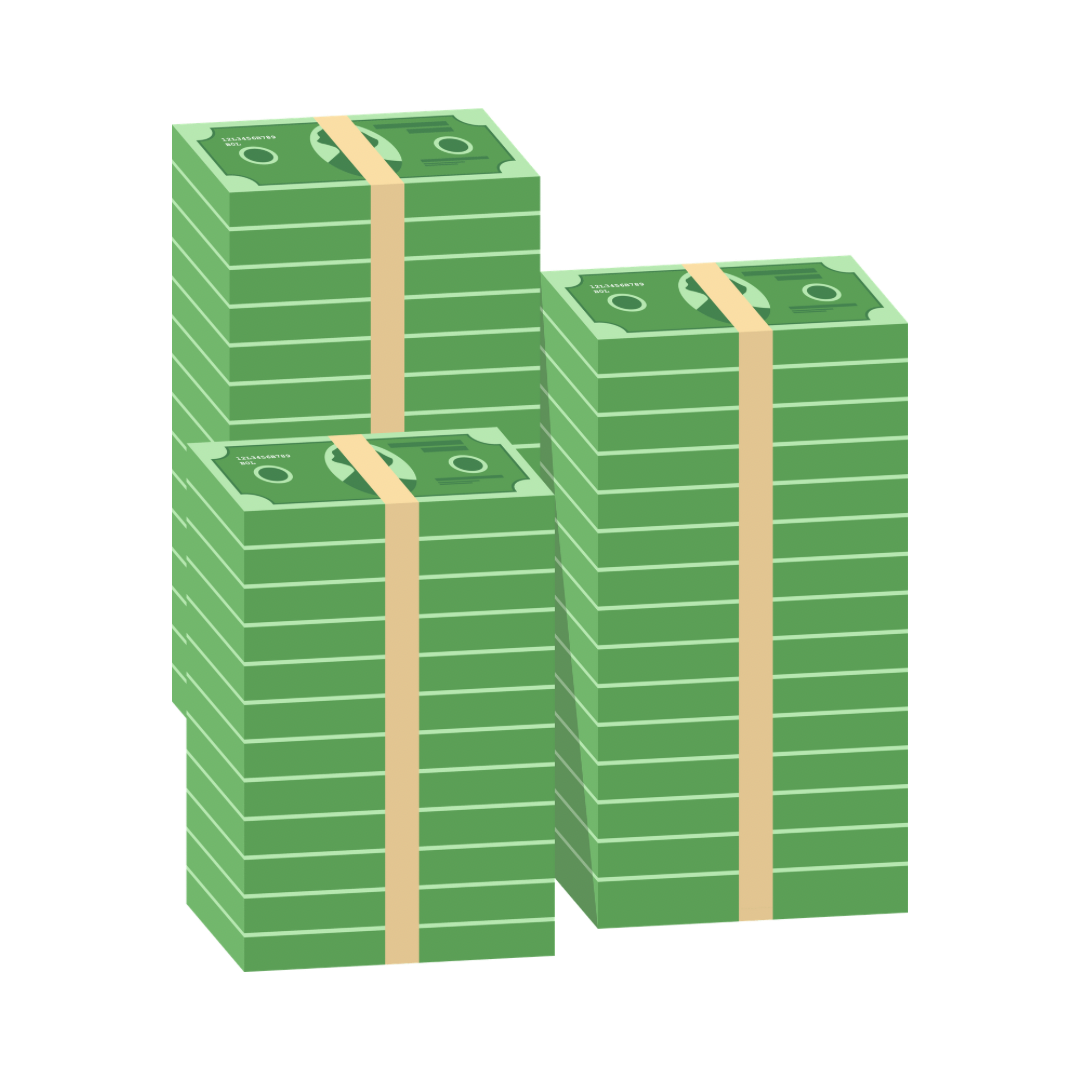 WIN $2500 CASH FOR YOUR TEAM!
The more you buy,
the more your team gets back!
Every digital medallion purchased comes with a specific number of draw code entries for a chance to win $2,500 in cash for your team. The more digital medallions you purchase, the more draw codes (and chances) your team has to win.
And don't forget, your team receives 50% of every purchase made.
Guaranteed fundraising with a chance to win $2,500 in cash. Digital Bronze Medallion
10 Entries
Support $10 Digital Silver Medallion
20 Entries
Support $20 Digital Gold Medallion
50 Entries
Support $50
† No purchase necessary. Math skill test applies. See official rules for details. Prizes may not be exactly as shown.
Click here to enter to win without supporting FlipGive's Razeup Your Team Fundraiser Sweepstakes.
Introducing razeup's new partnership with
FlipGive
is an amazing tech company that has created apps to manage your sports team's funds and fundraising efforts. At razeup, we believe in the power of sportsmanship, camaraderie, and shared goals. Together with FlipGive, we'll empower your team to soar above challenges and accomplish great things. Fuel your dream and unite your team. Let our
Razeup Your Team
Fundraiser Sweepstakes be the catalyst for your fundraising win!
Razeup's Contest Rules for FlipGive
1. Applicable Rules
Everything not defined below is subject to the General Rules including meanings and definitions, which can be found here.
2. Sponsor
The Sponsor is razeup Corp. The Sponsor is partnering with FlipGive and in its sole and absolute discretion, will use the contest to raise funds for multiple teams on the FlipGive platform.
3. Prize
One (1)  prize of $2,500.
Any additional rewards towards the winner's team is in the sole discretion of our partner FlipGive.
4. Winner
There will be one (1) winner.  The winner is determined by the team supported.  The prizes are awarded to the team, not an individual.
5. Entry Period
The Contest period starts on September 26, 2023, 12:00:01 a.m. PT and ends November 19, 2023, 11:59:59 p.m. PT.
6. Draw Dates
The draw will take place on or after the close of the Entry Period. The winner will be posted after the Notification and Verification process (see General Rules) has been finished.
Of note, 50% of the net revenue collected by razeup will be funded to the team the purchaser belongs to on the FlipGive platform.